Our Team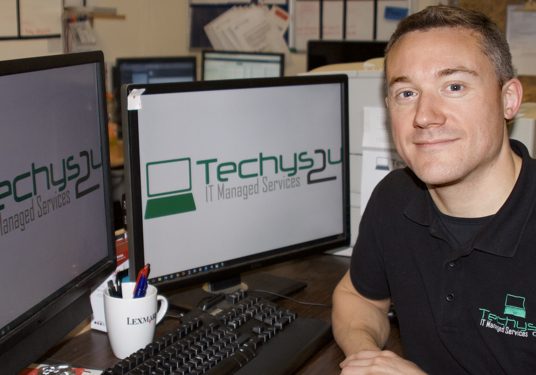 With almost 20 years experience within the IT sector, Tim is a true believer of how well-delivered technology and managed services, aligned to client strategy, is fundamental to an organisation's success. Tim combines excellent strategic planning abilities with strong communication skills to ensure projects and services are delivered on time and on budget. A quick-thinking, joker of the pack, you have to be fast on your toes around him. Tim loves a challenge, having taken part in the London Marathon several times, completing two Ironman's and other sporting events.
Michelle Pope
Office Manager
Michelle has over 30 years experience in Admin/Secretarial roles, working within the Manufacturing and Service sectors. Previously working in Recruitment, Michelle supported the recruitment and assessment of Continuous Improvement Engineers for leading UK Automotive and Aerospace manufacturers. She also has over 10 years experience working as a director for a small engineering company. Michelle is responsible for assisting in the day-to-day running of the business. She enjoys keeping fit, running her first half marathon at 47, and is a netball player for Stourbridge Jets Netball Club.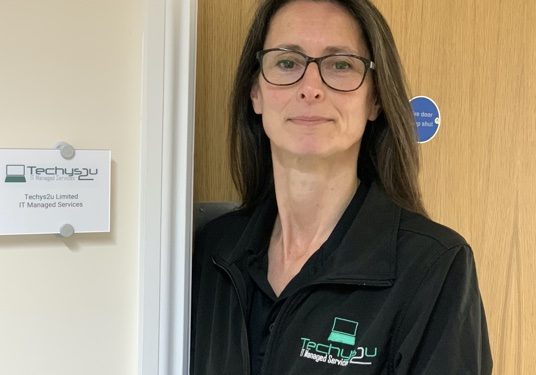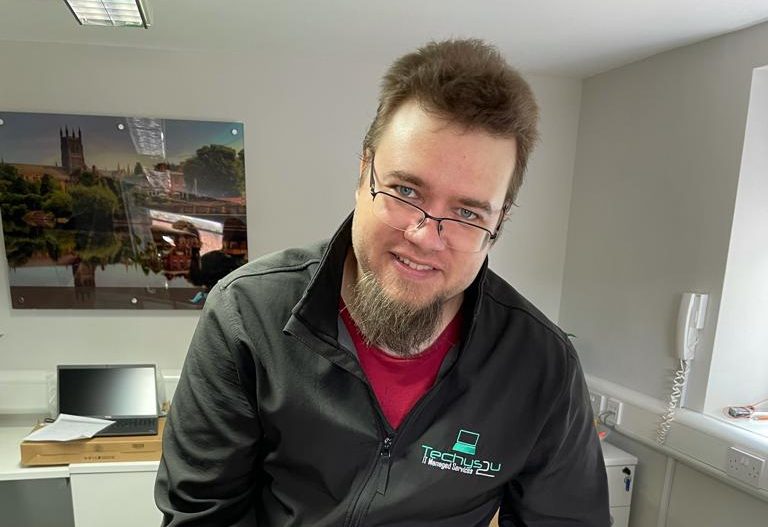 Trevin joined the Techys2u team in late August of 2021. He has over 10 years of experience working in customer service and has previously worked as a field technician for Dell.
In his free time, he enjoys gaming, expanding his knowledge of CRM platforms on virtual machines, trading crypto-currencies and Forex; and digital painting.
Lucca Marcarelli
Technician
Lucca recently joined Techys2u in May 2022. He previously worked as an IT Technician for the NHS, upgrading systems and deploying IT solutions for newly built doctors surgeries.
In his own time he enjoys fishing, gaming and watching football.

Jason joined the Techys2u team in May 2022. After completing a degree in network security he spent 4 years improving his technical skills as a Network Engineer/Infrastructure Engineer.
In his own time he enjoys gaming, cinema and walking.