Our Team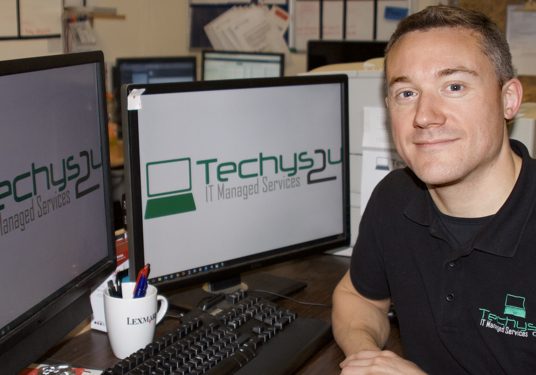 With almost 20 years experience within the IT sector, Tim is a true believer of how well-delivered technology and managed services, aligned to client strategy, is fundamental to an organisation's success. Tim combines excellent strategic planning abilities with strong communication skills to ensure projects and services are delivered on time and on budget. A quick-thinking, joker of the pack, you have to be fast on your toes around him. Tim loves a challenge, having taken part in the London Marathon several times, completing two Ironman's and other sporting events.
Michelle Pope
Office Manager
Michelle has over 30 years experience in Admin/Secretarial roles, working within the Manufacturing and Service sectors. Previously working in Recruitment, Michelle supported the recruitment and assessment of Continuous Improvement Engineers for leading UK Automotive and Aerospace manufacturers. She also has over 10 years experience working as a director for a small engineering company. Michelle is responsible for assisting in the day-to-day running of the business. She enjoys keeping fit, running her first half marathon at 47, and is a netball player for Stourbridge Jets Netball Club.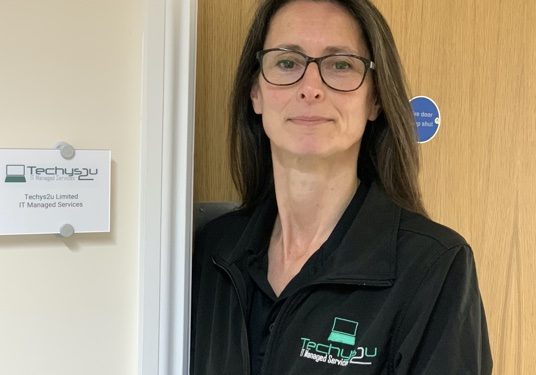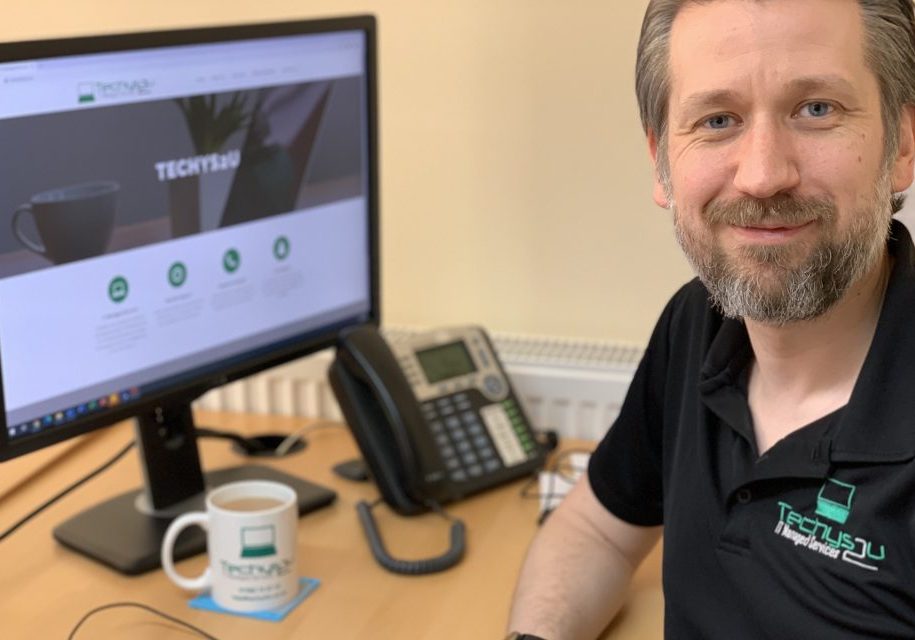 Matt Bennett
IT Support Technician Team Leader
Matt joined Techys2u in May 2020. With an honours degree in Computer Science, he spent almost 20 years at Walsall Council supporting a variety of educational establishments. Initially starting as a student technician, he had various roles and eventually working up to Senior Infrastructure Analyst, helping to oversee a team of 6 people and managing servers and infrastructure across 50 schools. He brings all that knowledge and experience over to the role at Techys2u, assisting with projects, technicians, and day-to-day scheduling. While not at work, he'll be found spending the majority of his time (and money) on cars, playing 5-a-side football, or out jogging.
Chelsea joined the team in November 2020 and is responsible for helping out with accounting. Before joining Techys2u she worked as an Assistant Buyer within a West Midlands-based company in the entertainment industry, having previously completed a Level 2 Apprenticeship in Business Administration. Chelsea's previous experience includes working within Accounts and Procurement and Service departments within the manufacturing sector, assisting with the supply and manufacture of dynamic media-based attractions UK and Worldwide.
In her free time, she enjoys acting and singing, having partaken in many different musicals including We Will Rock You and High School Musical. She also enjoys hanging out with friends and attending concerts and festivals.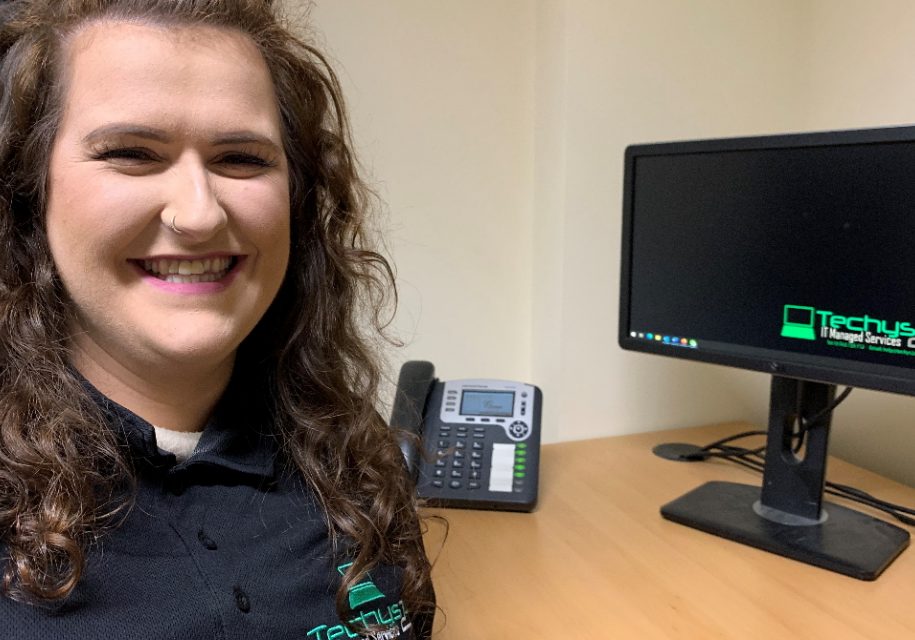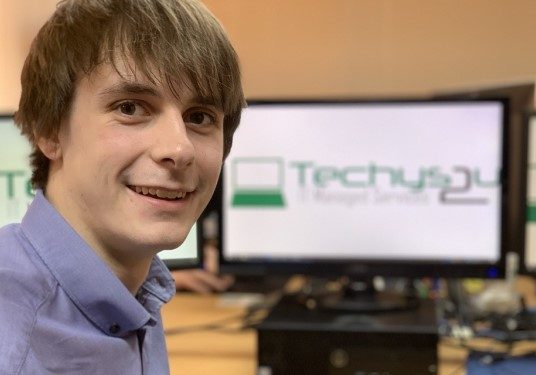 Richard Botfield
IT Support Technician
Richard has over three years experience working as both an IT Support Technician, and as a Datacenter Engineer. He completed a BTEC IT Practitioners Level 3 Extended Diploma course at Halesowen College, whilst volunteering for Church in the Community Group of Churches. He is a talented young individual with a wealth of knowledge in the IT sector. During the times of running his own business he has experienced the importunacies of customer service, which he demonstrates on a daily basis. Due to his wide range of talent and experience, Richard performs the role as 1st, 2nd and 3rd line support like nobody else.
Trevin Kotze
Junior IT Support Technician
Trevin joined the Techys2u team in late-August of 2021. He has over 10 years of experience working in customer service, and has worked previously as a field technician for Dell.
In his free time, he enjoys gaming, expanding his knowledge of CRM platforms on virtual machines, trading crypto-currencies and Forex; and digital painting.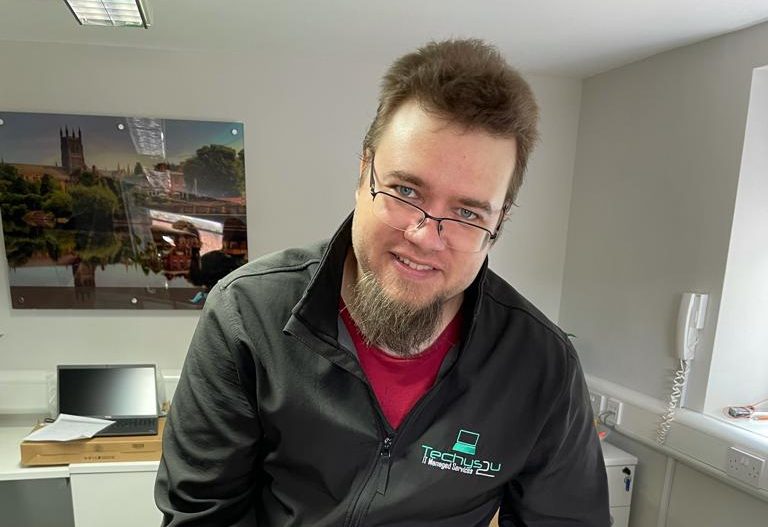 Lucca Marcarelli
2nd Line IT Support Technician
Lucca recently joined Techys2u in May 2022. He previously worked as an IT Technician for the NHS, upgrading systems and deploying IT solutions for newly built doctors surgeries.
In his own time he enjoys fishing, gaming and watching football.